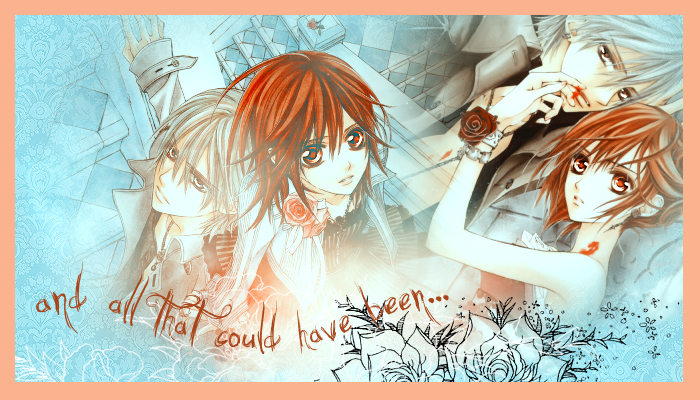 666777
Comment history with SnAzzY
Comments
Displaying 1 - 7 of 7 comments
lol
crazy
k i hope to talk to u on aim
can u come there now
most of the time i just don't bother to be on the messengers. hah. i'm just lazy i guess.
ops
why dont u be there
and if u stay online open ur aim and u will see me
sure go ahead. i'm almost never on though.
lol
k
hey i will add ur aim
k?

hi
how r u
ur new pics r cool>>>>lol
Page 1 of 1